We are Vermica, manufacturer of high-quality natural liquid biohumus vermicompost
What Is Biohumus Vermicompost?
Biohumus Vermicompost is an organic fertilizer, obtained from the natural waste created by earthworms, resulting in one of the tastiest, healthiest teas on the market.
We do not use manure during our tea production as earthworms, specifically, red wigglers, enrich the soil we use to grow our tea with healthy micro-organisms which improve root growth.
Why Do We Use Earthworms?
The way we produce our biohumus vermicompost tea has been built on generations of experience in organic food production. And our process is vital to our success, because we, as humans, will never reach earthworms' level of sophistication and effectiveness in providing perfect fertilizer for our plants.
By providing our red wrigglers with a habitat, optimal conditions and quality food, we allow them to be active for the whole year.
This means we can control the final product, so the quality remains consistent and high.
 To achieve this, we feed our worms with:
Vegetables
Fruits, and
Plants
Our earthworms are so well taken care of they produce nothing but the highest-quality liquid and solid biohumus, rich in NPK, humic and fulvic acids, minerals and all good bacteria.
Note: We can only sell in wholesale quantities (liquid biohumus minimum order: IBC container).
Vermica is a family business located in western Poland in Lubuskie Voivodeship, known for its large forests and clean air, and what makes us different is our experience in organic food production, spanning many generations.
Our story started with our grandfathers, simply because everything was organically grown in those good old times but has continued due to the strong and effective resistance to using chemical fertilizers.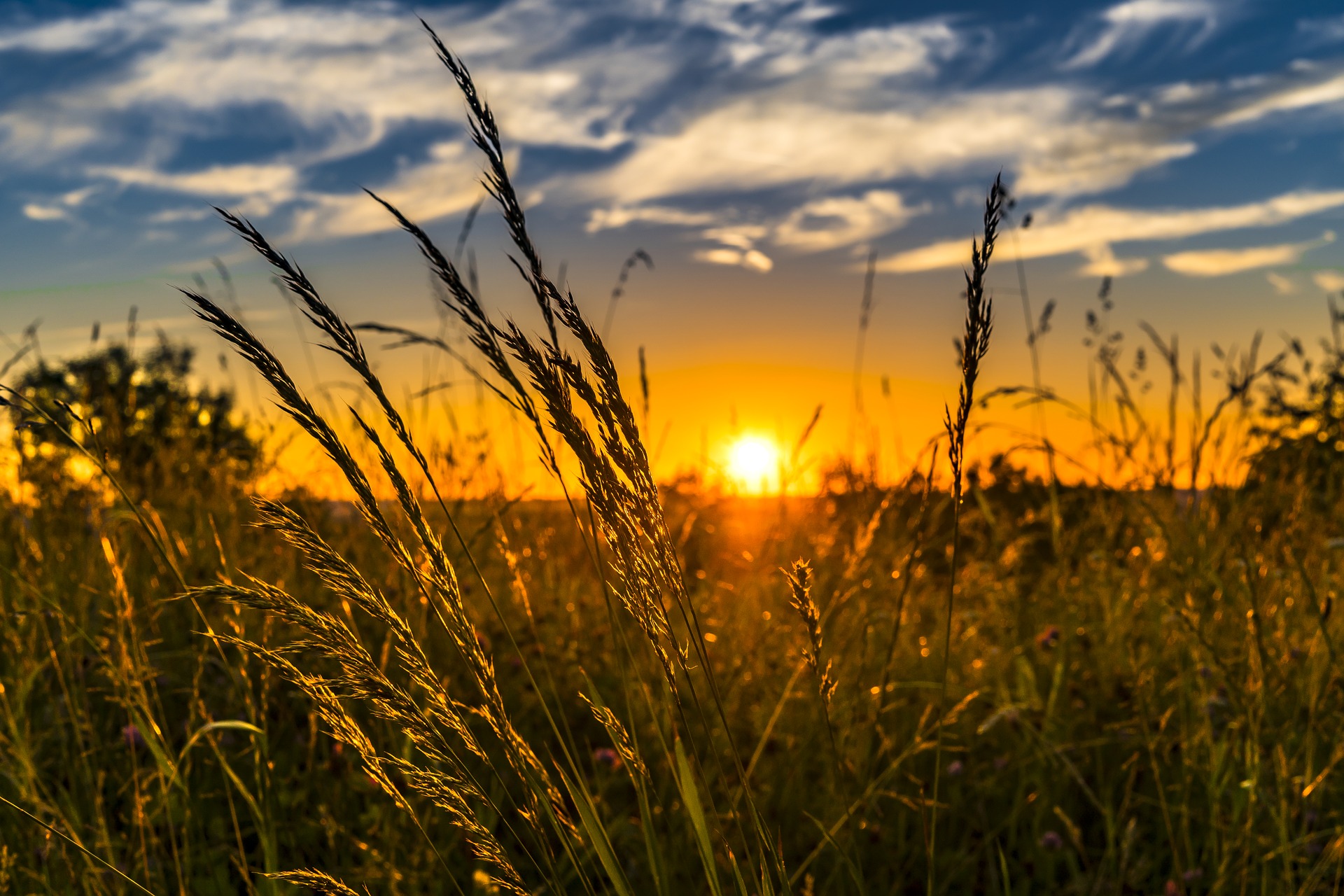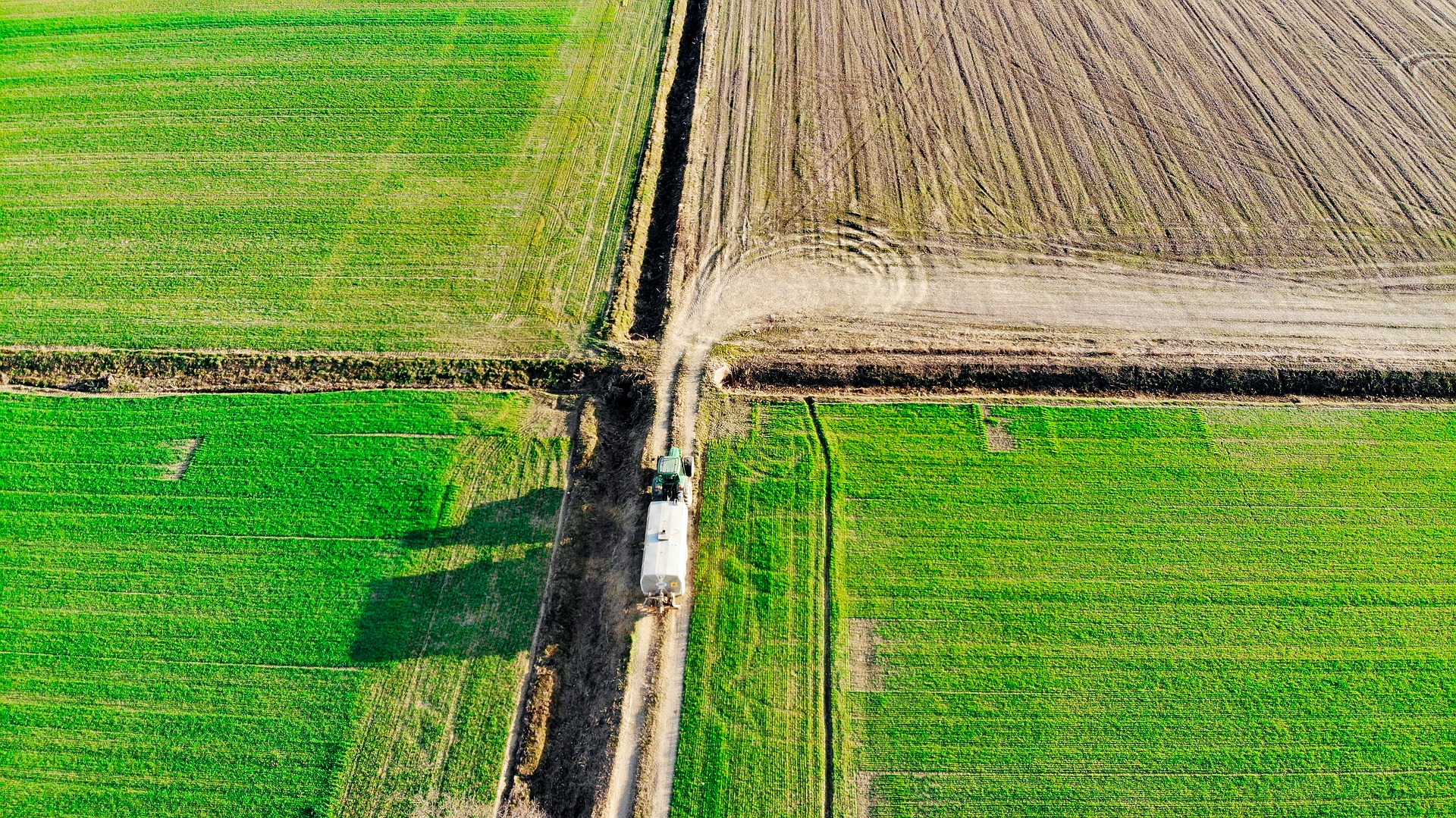 As a business, the main objective for us is the quality of our products and we put every effort not only in maintaining it but improving the quality too. To achieve this, we introduced an innovative, controlled, indoor production process making little employees and friends –  earthworms – the driving force behind the biohumus production process.
Our mission:
"We are very concerned with the degradation of the environment and the worsening quality of food.

With our family company, we contribute to the improvement of food's quality and nutritional properties through the supply of high-quality liquid biohumus. This means the food is grown organically, and the plants get the best natural fertilizer to generate the vitamins our bodies so desperately need to stay healthy. We also contribute to the improvement of the environment, as the more natural biohumus is used, the less chemicals are polluting our fields, lakes and rivers and, again, in consequence, our bodies.

We supply our products to countries in Europe and outside of the continent."

Ignacy Kownacki – Owner
You can reach us over this email address:
Alternatively, you call us on this number:
ADdress
ul. Mickiewicza 23
66-131 Cigacice
Poland
We speak English, German and Polish.